Igloo Rentals
Reserve a space to enjoy refreshments, warm up by a fire, and cook some delicious s'mores!
Current
Conditions
Check out the view of any of our three live cameras to see what the current conditions are at AvalancheXpress!
Meadville, PA
54°
Cloudy
7:35 am4:50 pm EST
Feels like: 50°F
Wind: 8mph S
Humidity: 87%
Pressure: 29.88"Hg
UV index: 0
55°F
57°F
57°F
57°F
57°F

46°F / 32°F
34°F / 28°F
45°F / 30°F
36°F / 25°F
41°F / 30°F

Our Reviews
Best Tubing Destination in Town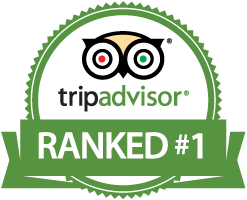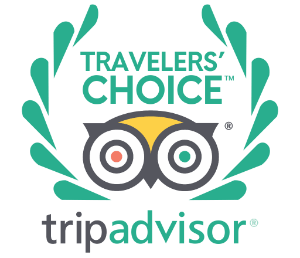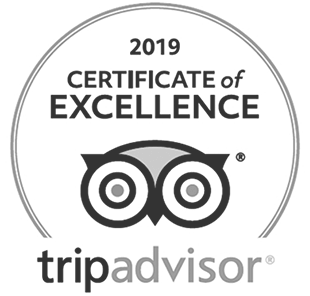 "Avalanche Express is a fun filled day we look forward to every year. Passes are also an excellent Christmas gift for those kids that already have everything! Looking forward to going again this year!"

Gretchen M.
"Nice place to go. Try to go atleast once a year. It's a 2 hour drive for me, but worth it. Went up one year and it rained all weekend and they were closed, but found other things to do in the area."

Dino S.
"Had a great time this past winter tubing with my nephew. Quoting the 8 year old, "This is the funnest thing I've ever done!!!!""

Stephanie M.
"love watching my kids and grandkids go down the hill . seeing the smiles on there fraces is priceless. able to go go relax and have hot chocolate is great. Did not cost an arm and a leg."

Dennis H.
"We had a perfect time the staff was very professional and helpful and friendly. We will be back again!"

James H.
"The workers were so friendly and made it such a fun experience! The hills were fast, the igloo was warm, and the s'mores on the fire were a hit!"

Holly W.
"We had a wonderful time even in a little rain. Thank you to the Staff who were there to lend a helping hand when needed. The Grandsons said it was AWESOME....If you are considering it GO!!!"

David R.
"This was amazing for my family! We like how it is a small business and that it was not over crowded. The staff was a lot of fun and us big kids had as much fun as the smaller kids."

Kaylee B.
"Had a great night snow tubing, had a blast, bathrooms could be improved but was a great evening. Staff very friendly and helpful."

Crystal I.
AvalancheXpress
Feel the Thrill of a Lifetime